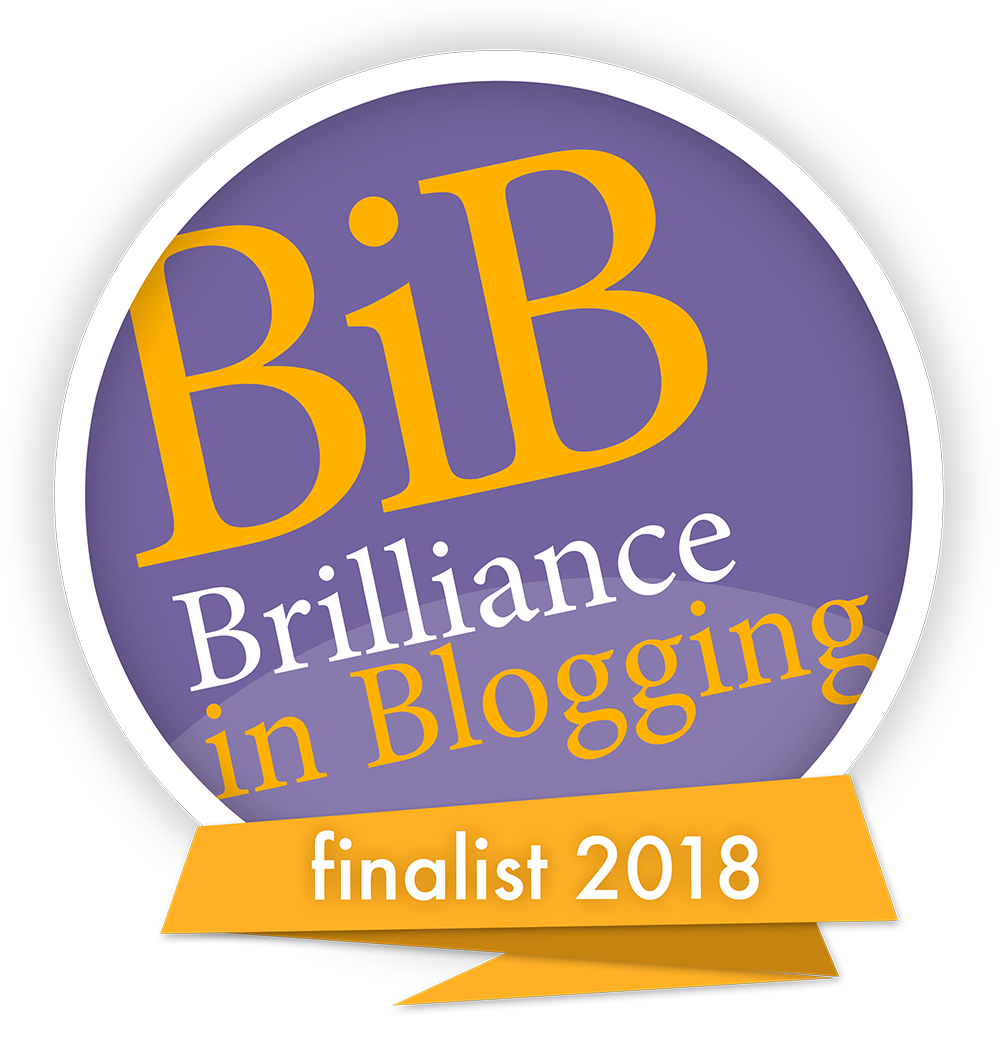 I can't quite believe I'm getting to say this, but I'm thrilled to tell you that So Happy In Town has managed to squeeze its little bum on to the finals bench of the BritMums Brilliance in Blogging Awards again this year.
This time that little bum is squished next to some mighty fine bloggers out there in the Readers' Choice category, and what an honour to share the bench with them.
I never dreamt 18 months ago when I started out on this blogging journey that my S.H.I.T. would be up for any kind of award. I just wanted to write about the daily issues that affected me as a parent – the funny and the not so funny – in the hope that I could touch other people's lives with my honest writing about this journey we're all on together.
And if my mum and dad were the only people to read it, then so be it (and they do, religiously, even when there's naughty words in it, so thank you mum and dad). But it has grown thanks to all of you who follow my S.H.I.T. week in week out, and comment and share. I'd like to say a huge thank you for supporting me and for voting for me to get this far in the prestigious BiBs2018.
More than 50,000 votes were cast across 11 categories for the awards which are organised by BritMums – the UK's largest and most influential network of Lifestyle Bloggers and Social Influencers.
Voting closes at 11.45pm on Friday 21st September 2018 and the BiB Award Winners will be announced during a Twitter chat on 12th October 2018 at https://twitter.com/britmums 1pm UK time.
It is, of course, a huge honour to be recognised by BritMums in the Readers Choice category and if you'd like to vote for me in the final then you can do it right here.
So for now, a great big dollop of gratitude from me, and keep being forever S.H.I.T. xx